MyStreetBook,
recommendation of personalized routes.
Because everyone has a different taste in travelling, MyStreetBook connects the interests of each one of us with other conditions (schedules, transport or accessibility) to create unique routes. MyStreetBook learns from our tastes and allows us to improvise along the way.
MyStreetBook, smart tourism platform for companies and institutions.
MyStreetBook plans your interests and finds the plan you are looking for!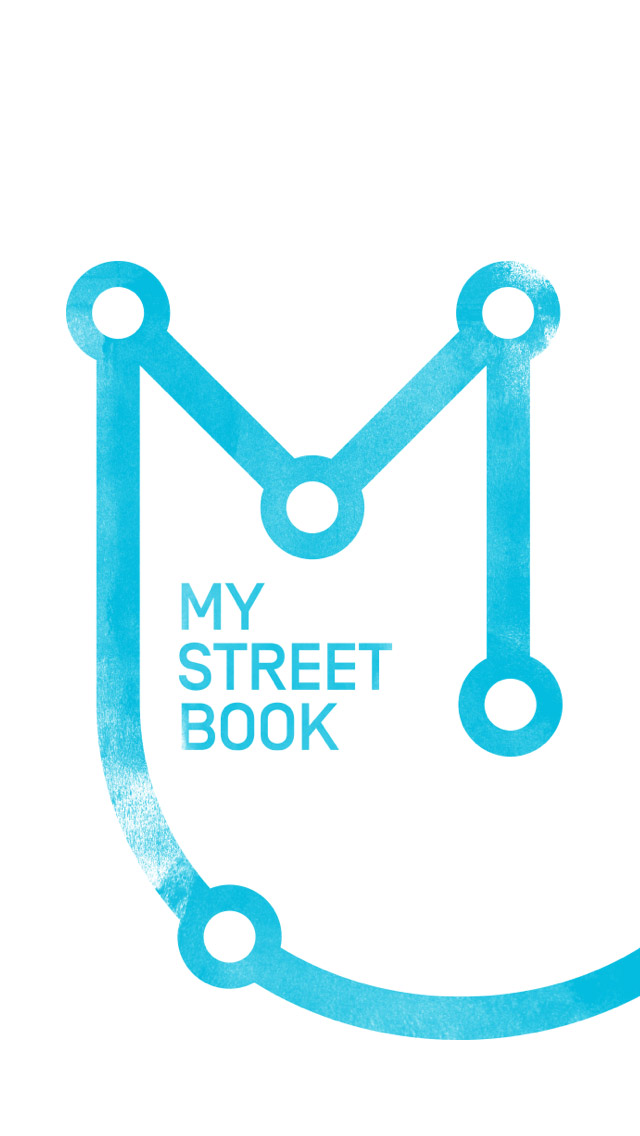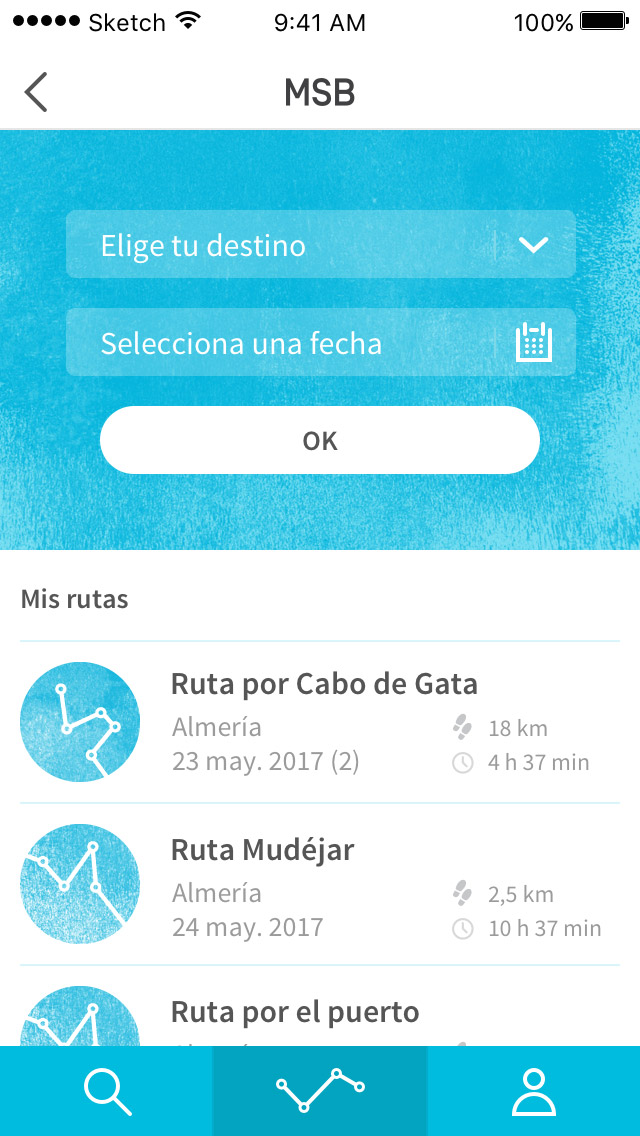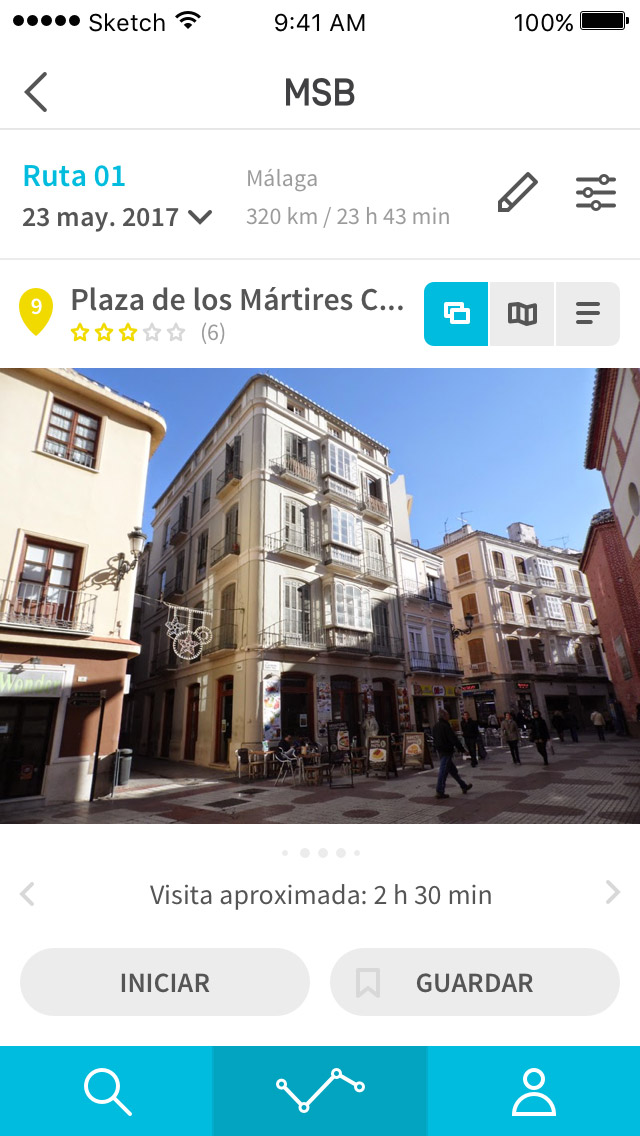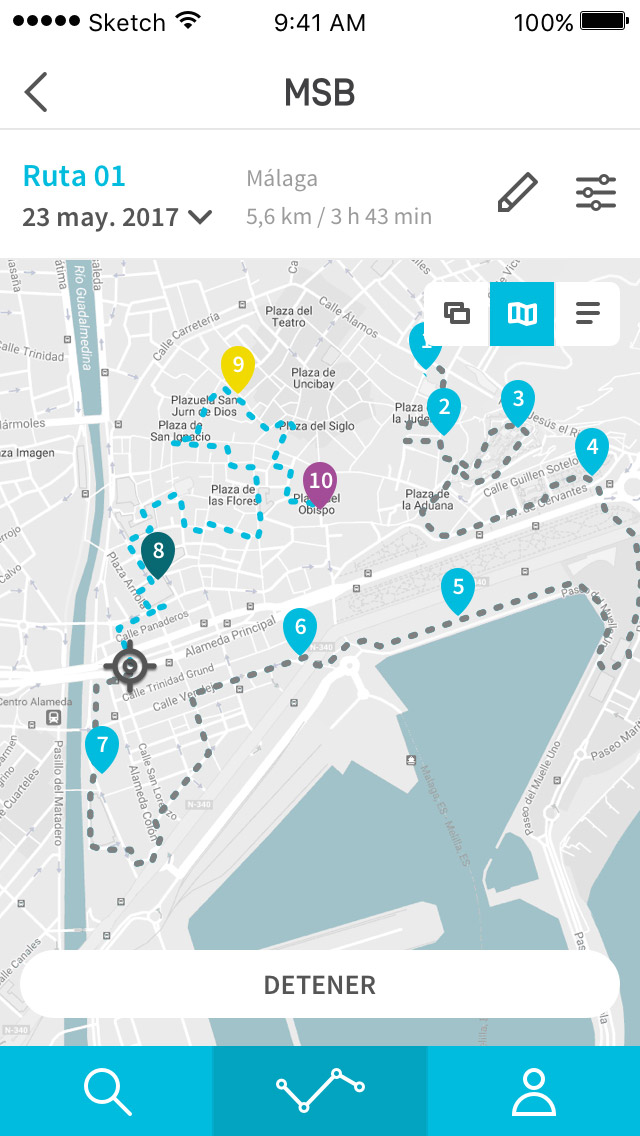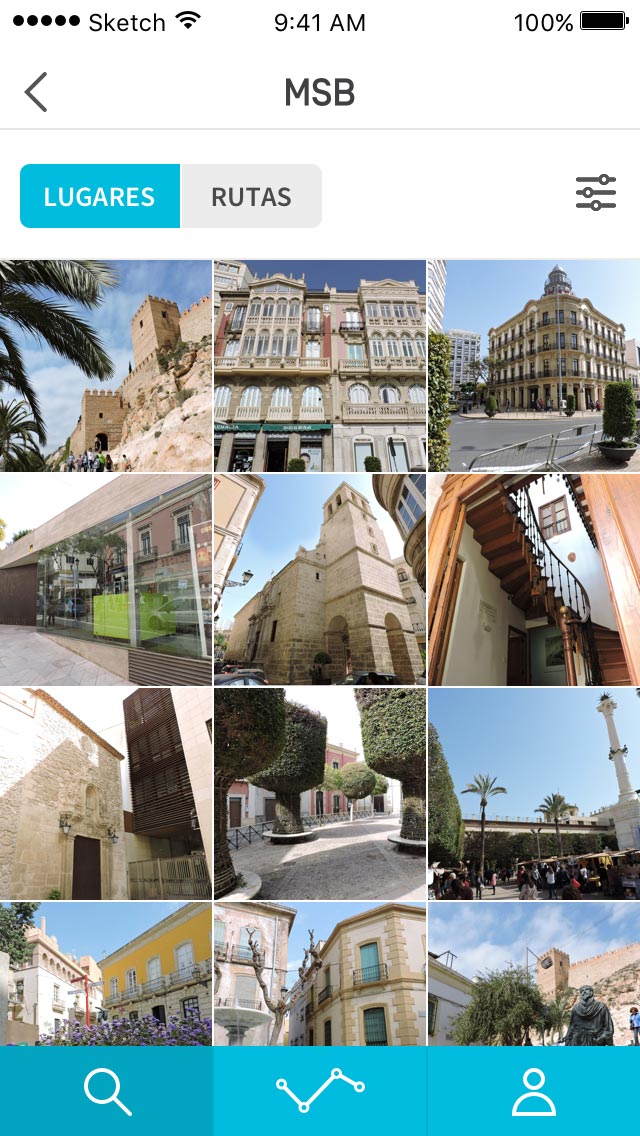 For professionals
MyStreetBook is the SaaS solution for the digital transformation of tourism businesses
Our Recommendation system is pioneering
We have developed the first AI tool that connects user preferences with existing resources. MyStreetBook focuses on satisfying the visitor's needs.
An adapted smart management solution
MyStreetBook delivers a business model that allows forecasting trends and undertaking segmented actions in the sector. It is a data-based driver.
Big Data and R&D to operate in the destination
MyStreetBook integrates static and dynamic content, and reports on interactions at the destination. It brings you closer to the user real-time and in the future.
For travelers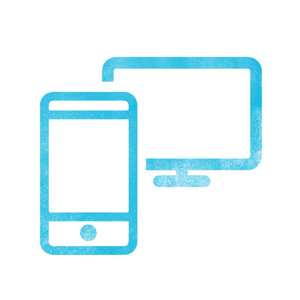 App, Web and Smart Management System, all in one!
MyStreetBook gives you the best tours adapted to your tastes. You can plan a trip or improvise in the surroundings.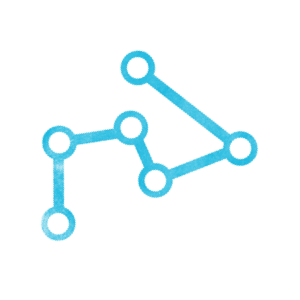 The best content available to everyone
MyStreetBook reveals places like you have never seen before. It integrates tourism, culture, urban hot spots and the best gastronomy.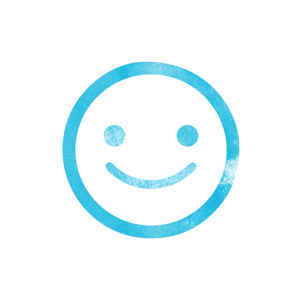 We make the visit be just enjoying
We want to reach your emotions and make you feel like a neighbor. MyStreetBook guides you! You choose where to go, enjoy it and share.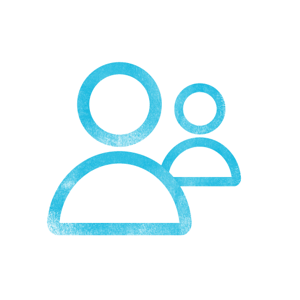 Diversity is our strength
Your tastes are unique and that is why MyStreetBook grows with you. We create tours adapted to every audience, with all the local resources.